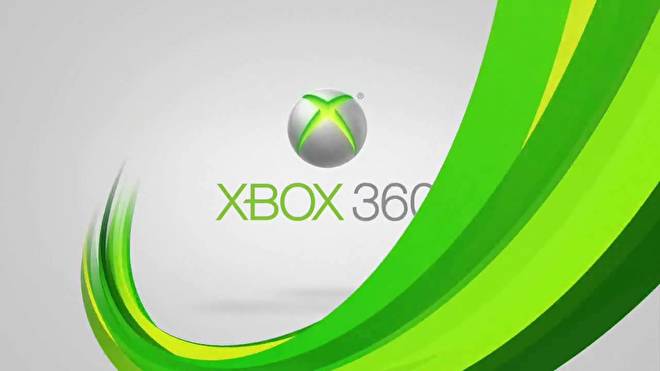 Lamar Games - Nieuwe Xbox 360 spellen
Alle nieuwe Xbox 360 spellen zijn gesealed en klaar om door jou uitgepakt te worden of in de verzameling ten toon te stellen.

Is nieuw voor jou minder belangrijk, zolang hij maar krasvrij is?
Check dan eens onze Xbox 360 tweedehands pagina: Alle xbox 360 tweedehands games.
Is ook een boekje niet zo belangrijk maar de prijs des te meer? Dan is de xbox 360 koopjeshoek iets voor jou!
Ben je op deze pagina gekomen voor een Xbox 360 spel, dat je op de Xbox One wilt spelen?
Gebruik dan onze compatibility-pagina om te controleren of je Xbox 360 spel ook op de Xbox One werkt.
Sommige oude Xbox classic spellen zijn ook speelbaar op de Xbox 360 en ook daar hebben we een pagina voor gemaakt.
Deze Xbox spellen werken ook op de Xbox 360: Xbox 360 compatibility
Kom je er niet helemaal uit en heb je een vraag?
Dan mag je ons altijd een berichtje sturen of even bellen of appen.
Dit doe je eenvoudig via onze contact-pagina.